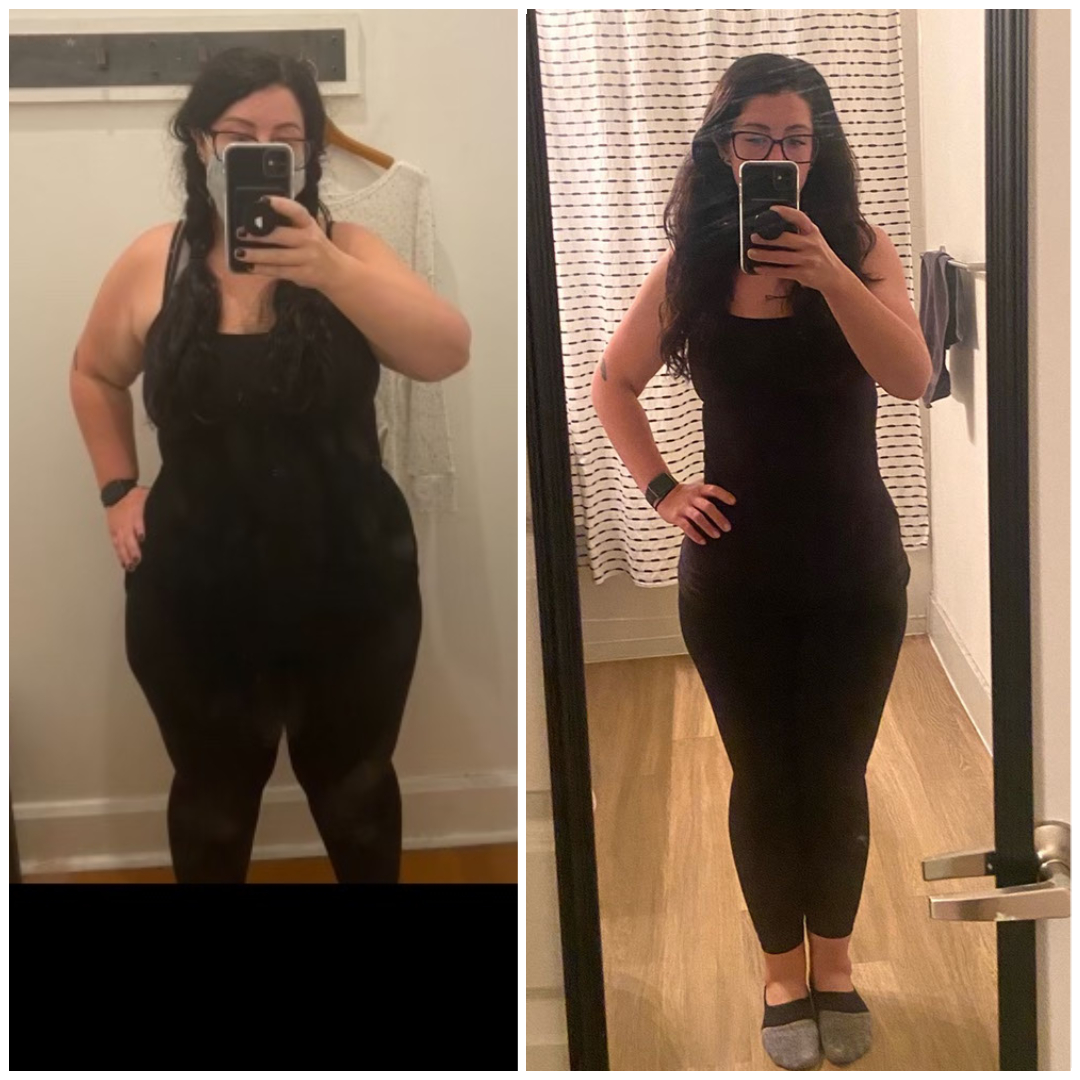 "I wish I would have reached out sooner.
When quarantine started, I started walking my dog more, then I started to change my eating habits, and before I knew it, I had lost about 60 pounds. I was ready to make my weight loss more intentional, so I started looking at CrossFit gyms near me.
 I stalked SoChac's Instagram for a while before I finally sent a message. I wish I would have reached out sooner. Everyone there is so great! All of the coaches are super helpful and the athletes are so welcoming. With the help of SoChac, I have been able to be consistent with the frequency and intensity of my workouts.
I have lost just under 35 pounds since starting 2 1/2 months ago. I feel stronger and I have a lot more endurance. I can even play with my fourth graders at recess!
Working out at SoChac is something I look forward to everyday (even after a long day of teaching fourth grade ?) I am amazed at how strong I have become and what my body can do now, even after such a short time. I can't wait to see all the progress I will make in the future!
Contact us today to setup a FREE INTRO SESSION.