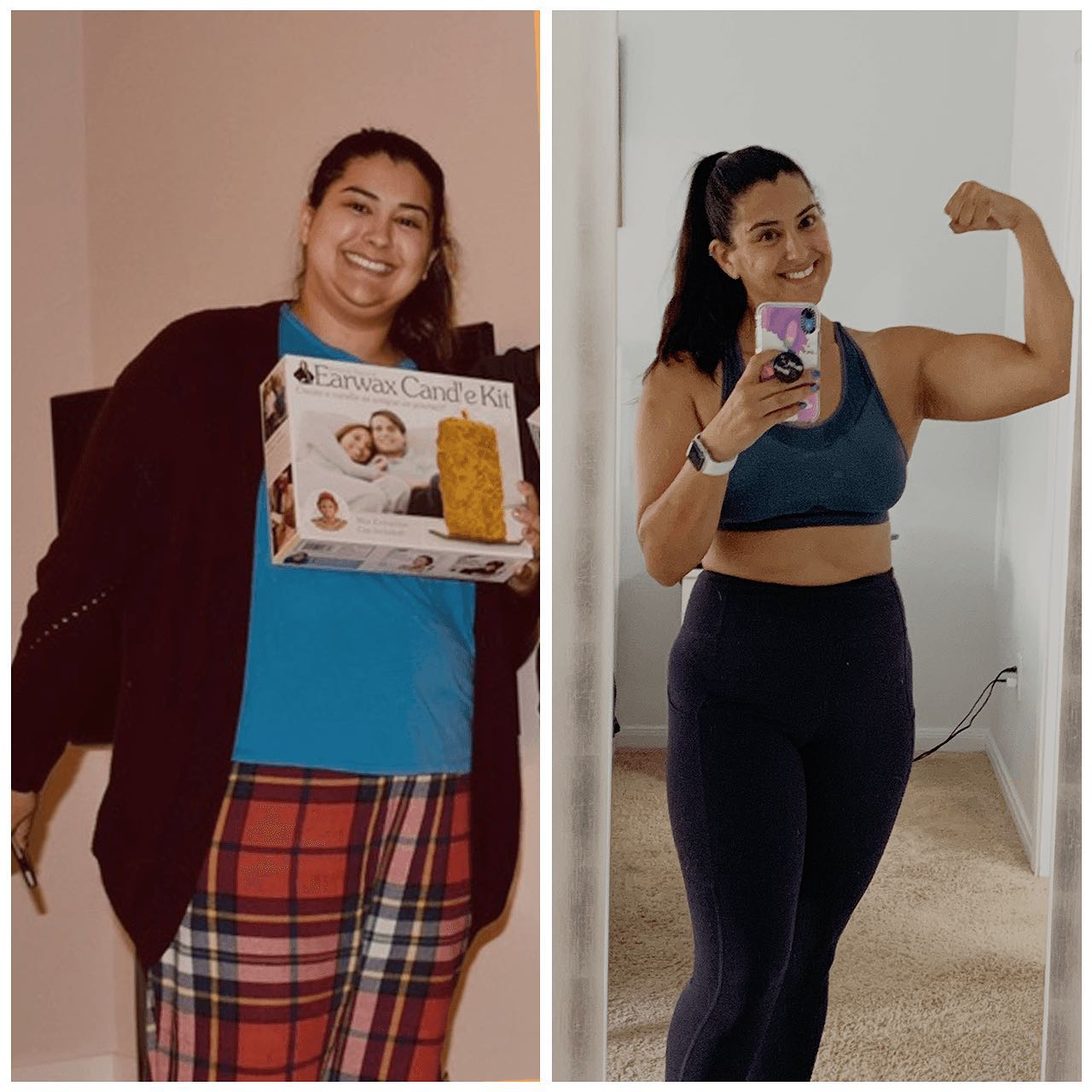 "Coming to complete a WOD is the best hour of my day.
I have been at CrossFit SoChac since before Heather has taken over, but I have become consistent in the past year. I was 29 years old when I started to take my health seriously because my doctor told me I had high cholesterol, I was prediabetic, and I was diagnosed with a hypoactive thyroid.
I was devastated to hear that diagnosis especially since all my teen life I identified as an athlete. I knew I had to make a change or I would become so far gone that I couldn't get back from this.
Since my dedication to SoChac, I have lost 50 lbs and completely reversed the diagnosis from my doctor. I am happier than I have ever been and I am able to be proud of the strength I have as a woman. SoChac keeps me coming because of the community support.
I love the coaches, I love my teammates, and it gives me the same sports environment I grew up with similar to softball. Coming to complete a WOD is the best hour of my day and I couldn't be where I am without my SoChac family! ♥️
Contact us today to setup a FREE INTRO SESSION.