NUTRITION COACHING
Hitting the gym 3-5 times a week and not seeing results? Nutrition plays a vital role in optimizing how you train. Incorporating healthy dietary practices will ensure you maximize every hour spent at the gym.
Free Consultation
Sit down with our nutrition specialist for a one-hour consultation to discuss an individualized nutrition plan that fits your needs.
Join SoChac Nutrition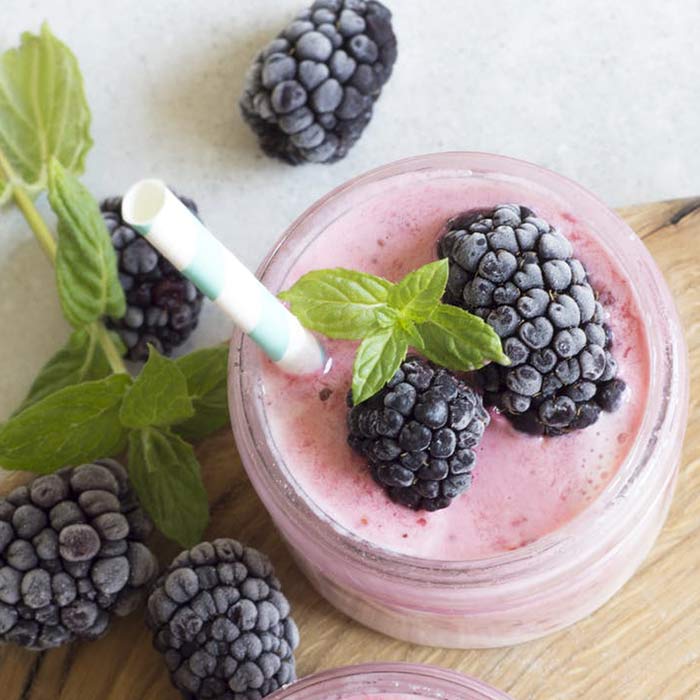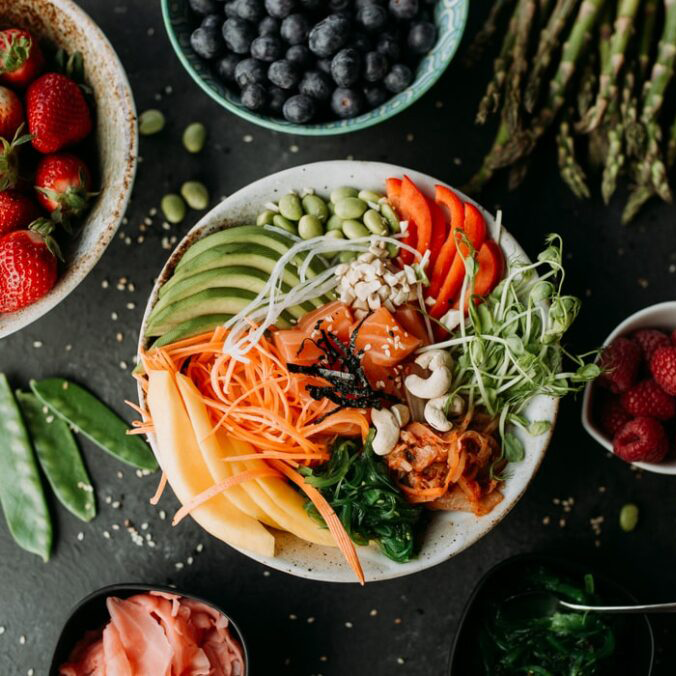 Our month to month nutrition plan gives you unlimited access to your nutrition coach, along with weekly check-ins. Your coach can make adjustments along the way to help you achieve optimal results.
Sign Up Now
Take your nutrition and fitness to the next level by discovering your exact body composition. InBody scans are included with all element packages or can be purchased individually.
Learn More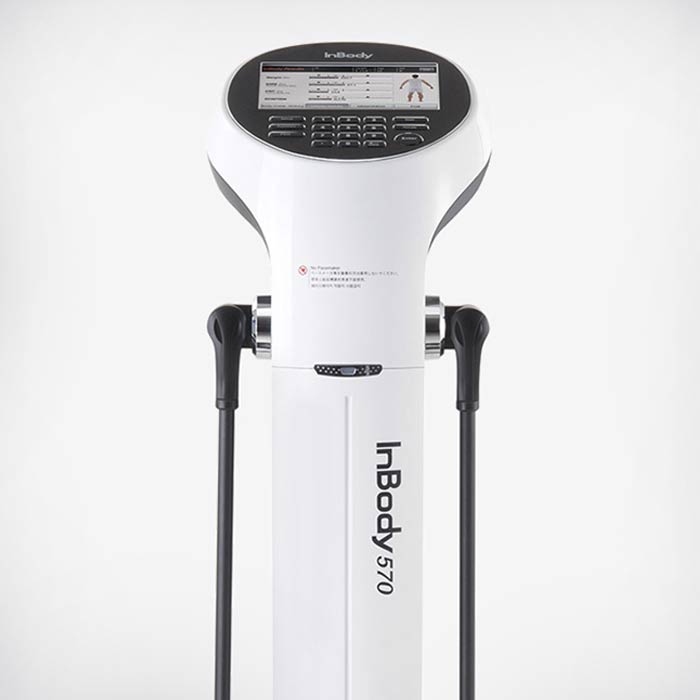 Book a Nutrition Consultation
Eat Better, Live Better