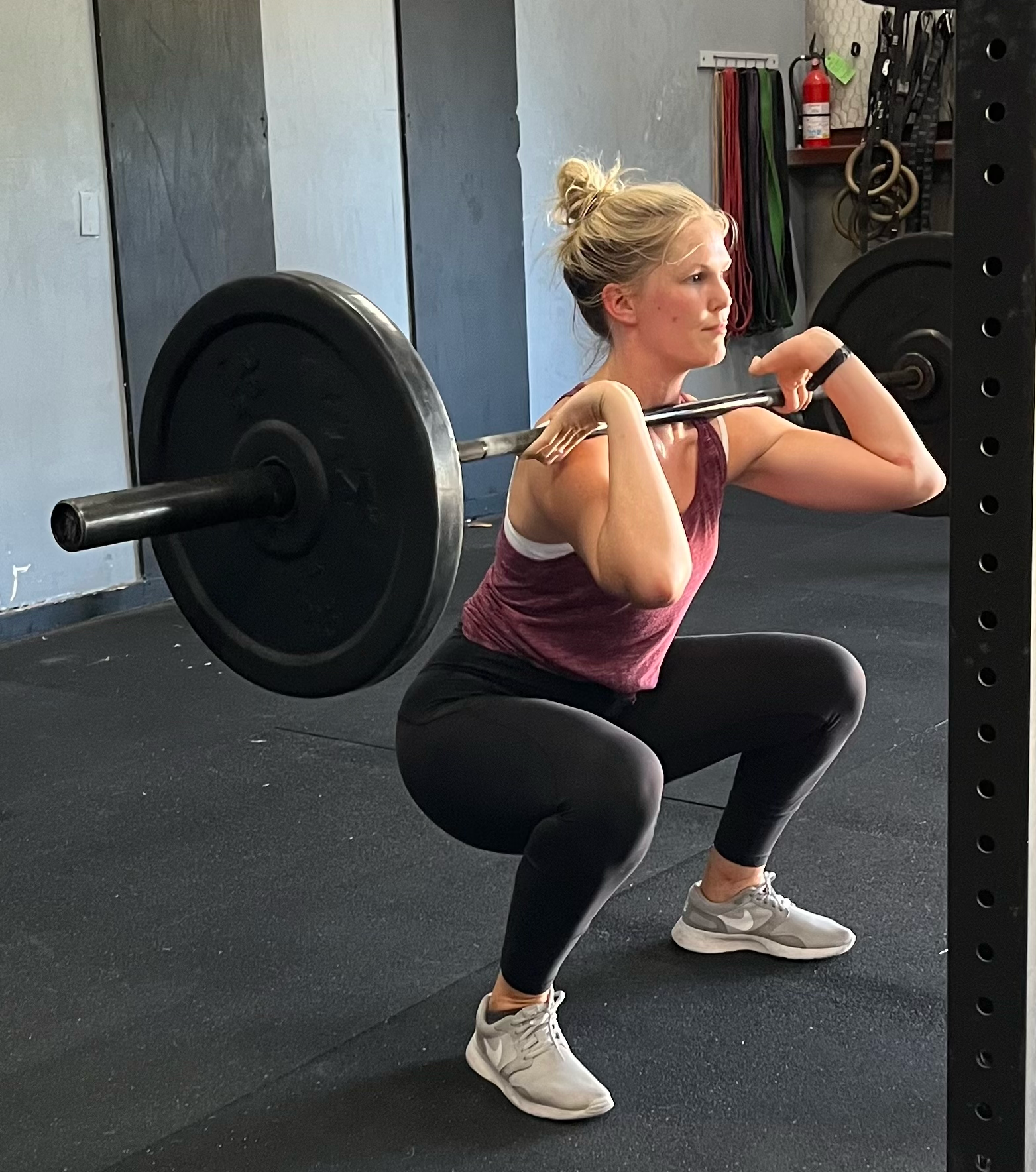 When I started with CrossFit SoChac I had three goals:
Be consistent
Tone up
Pull-ups
By my 90 days goal review I had accomplished 2 of my 3 goals!!!! I have made Squad 17 three months in a row. This means I'm attending at least 17 classes per month (I even won the awesome Yeti mug!). I have gained 2 lbs of muscle and lost 1 lb of fat. I'm seeing the results of my consistent work both inside and outside of the gym.  I'm more motivated then ever to continue down this path.
I recently started into a nutrition program with Coach Amanda and I cant wait to see where I am 90 days from now!
Contact us today to setup a FREE INTRO SESSION.