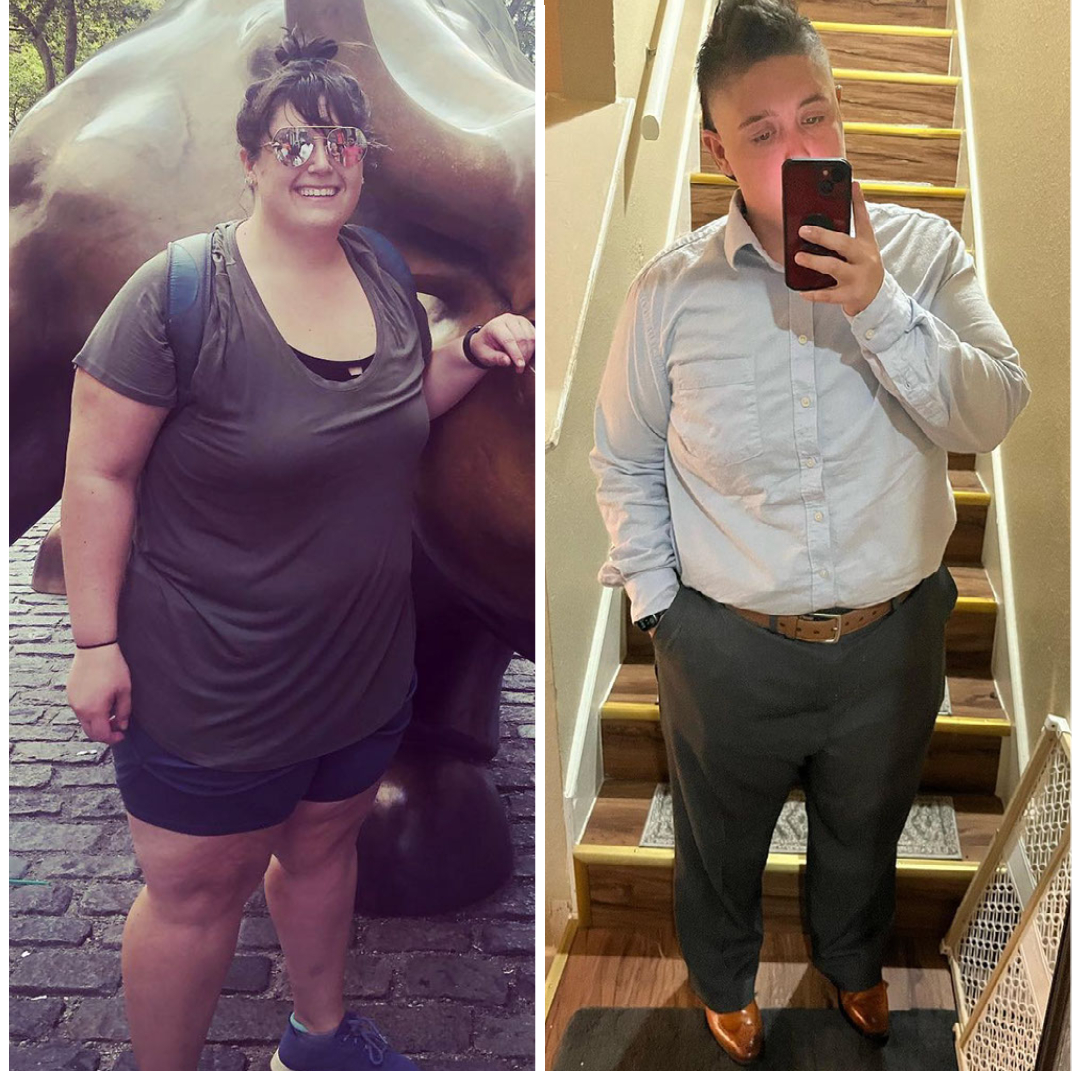 "It's all about finding what works for you.
When I moved from Dallas to Austin I tried out a few CrossFit boxes.  I was really impressed with the first class I did with Heather at CrossFit SoChac so I decided to join. About three months into Crossfit, I injured my knee and had to have surgery. My recovery was intense and included 12 weeks with no weight bearing on the injured knee.I knew I wanted to stay moving, but also knew the traditional class was not my best option.  Together with Heather and Amanda we decided that personal training was going to be the best route to help me through recovery.
In personal training we focus solely on my goals and my restrictions.  All workouts and workout times are custom tailored to my specific needs making it super flexible and convenient. With PT  I was able to get up and moving as soon as the doctor released me. We worked through all of my PT together.  We came up with lifts that I wanted to PR and Amanda created a schedule and plan to make it happen. I thrive in the PT setting. It's all about finding what works for you.
Contact us today to setup a FREE INTRO SESSION.